FEATURED ARTICLES AND COLUMNS:
September 15, 2023 | Andy Shaughnessy, Design007 Magazine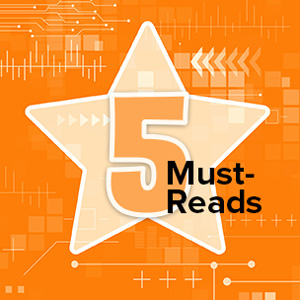 We've had a hot week in this industry. In my picks for this week, we introduce a new SMT007 columnist, and we have a look at the CHIPS Act one year later. We have a great article about sourcing diversification, and a look at the latest electronics news coming out of India. And columnist Vern Solberg explains DFM best practices for flexible circuits.
September 14, 2023 | John Watson, Altium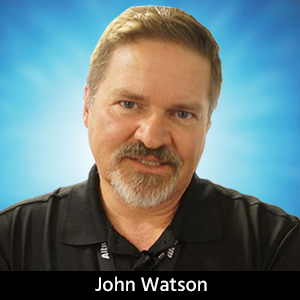 Electronics are continually evolving, driven by innovations in printed circuit board technology. Flexible PCBs have emerged as a revolutionary force, reshaping the PCB industry and influencing the design and functionality of countless electronic devices. Some believe that flexible PCBs are a relatively newer technology, but as we will see, that is not true. Since I'm an instructor, here's a short history lesson on how we got here and what we can expect.
---
---
---
---
MORE ARTICLES