FEATURED ARTICLES AND COLUMNS:
June 8, 2023 | Anaya Vardya, American Standard Circuits
One of the biggest challenges facing PCB designers is not understanding the cost drivers in the PCB manufacturing process. We will wrap up this DFM series with a summary of cost drivers that impact delivery, quality and reliability. It is categorized by low-, medium-, and high-cost adders.
June 8, 2023 | Geoffrey Hazelett, Technical Sales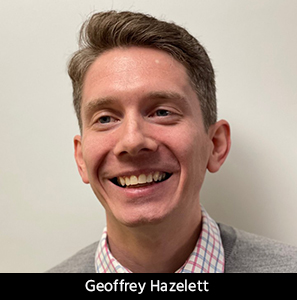 Slash sheets can be confusing, and this is a big topic, so let's start big and drill down from there. Here's the big picture regarding slash sheet references: They were designed to provide handy groupings of PCB materials (laminates, polyimides, etc.) that go into a stackup. These groupings are designed around mechanical characteristics to provide insight for PCB fabricators to identify similar laminates with similar properties.
---
---
---
---
MORE ARTICLES